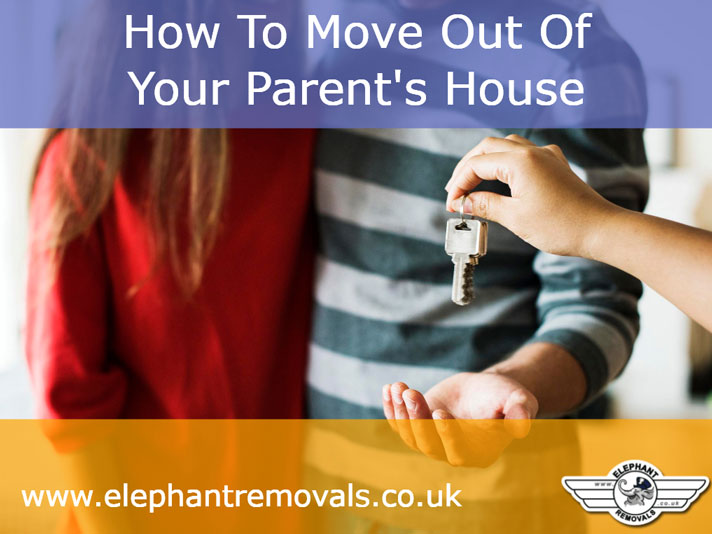 How to Move Out of Your Parents House
Your first question must be 'how do i move out of my parents house?' Discover jaw-dropping tips on how to move out of your parents house. You may feel like it's time for you to leave the nest. Maybe you just need your own space or you have a job in another town? Moving out of your parent's house into the big wide world is a big step. The most important advice we would give you is to communicate with your parents.
Tell them how you are feeling, as it's not easy for parents when their children move out of their house (no matter what age you are). Let them feel involved in your move, maybe go through our checklist below with them and get their feedback.
Moving Out of Parents House
Some parents also feel that it's time for you to be independent and stand on your own two feet. Whatever the reasons behind your move, communicate with each other to make your move easier for everyone.
Create a moving out of your parents house plan that suits you and your family. Include your moving out date, if you have a moving date (which can be changed if needed) then you will at least have a realistic date to work towards. Use the checklist below once you need to start packing.
Good Age to Move Out of Parents House
Before we get onto the practicalities of moving out. We thought it was a good idea to address this question. Legally you can move out of your parent's home when you are 16 years old, if you are in danger then you have to return to your parents home. Some people wait until they are 18 years old as they are classed as an adult. You are legally entitled to a tenancy when you are 18. If you are under 18 then you would need to have a guarantor who is legally responsible for your rent if you don't pay it.
How to Move Out Young
If it is your first time moving out of parents house, nowadays rents are high, you have to be able to afford to move out! If you have a full-time job you need to look at your earnings and the average rents in your area. You will need to work out if you can actually afford to move out. If you are 18 plus age isn't really a factor rather the practicalities such as affordability. Remember, if you are going to rent you also need to have a deposit which can be expensive. It is usually a months rent in advance and a months deposit, so you are looking at 2 months rent. Plus the agency fees which can vary between agencies.
How to Save to Move out of Your Parents House
You also may need furniture if your place isn't furnished. You will also need pots, pans, and cutlery. Bills will also need to be paid. It's best to make a list of all the costs that are involved with moving out of your parents home before you make a decision as you have to make an informed decision. Working is viable option, a family memeber or a friend can help. If you are looking to buy and have been saving for your deposit, make sure you include the solicitor's fees in your calculations. Welcome to the world of adulthood! - Being young means you still may not have accumulated a lot of things in your life, so if you have a small to medium size move, we highly recommend our money saving expert man and van London service.
How To Move Out Of Your Parents House Checklist
Here is a quick how to move out of parents house checklist to make it easier to move out as stress-free as possible.
Start saving for your deposit - the earlier you start the better.
Declutter - its easier if you declutter before you have to move, it makes moving much easier.
Start packing - have a look at our post how to move house without stress, for some valuable tips.
Book your house removals van - contact us to get a quote: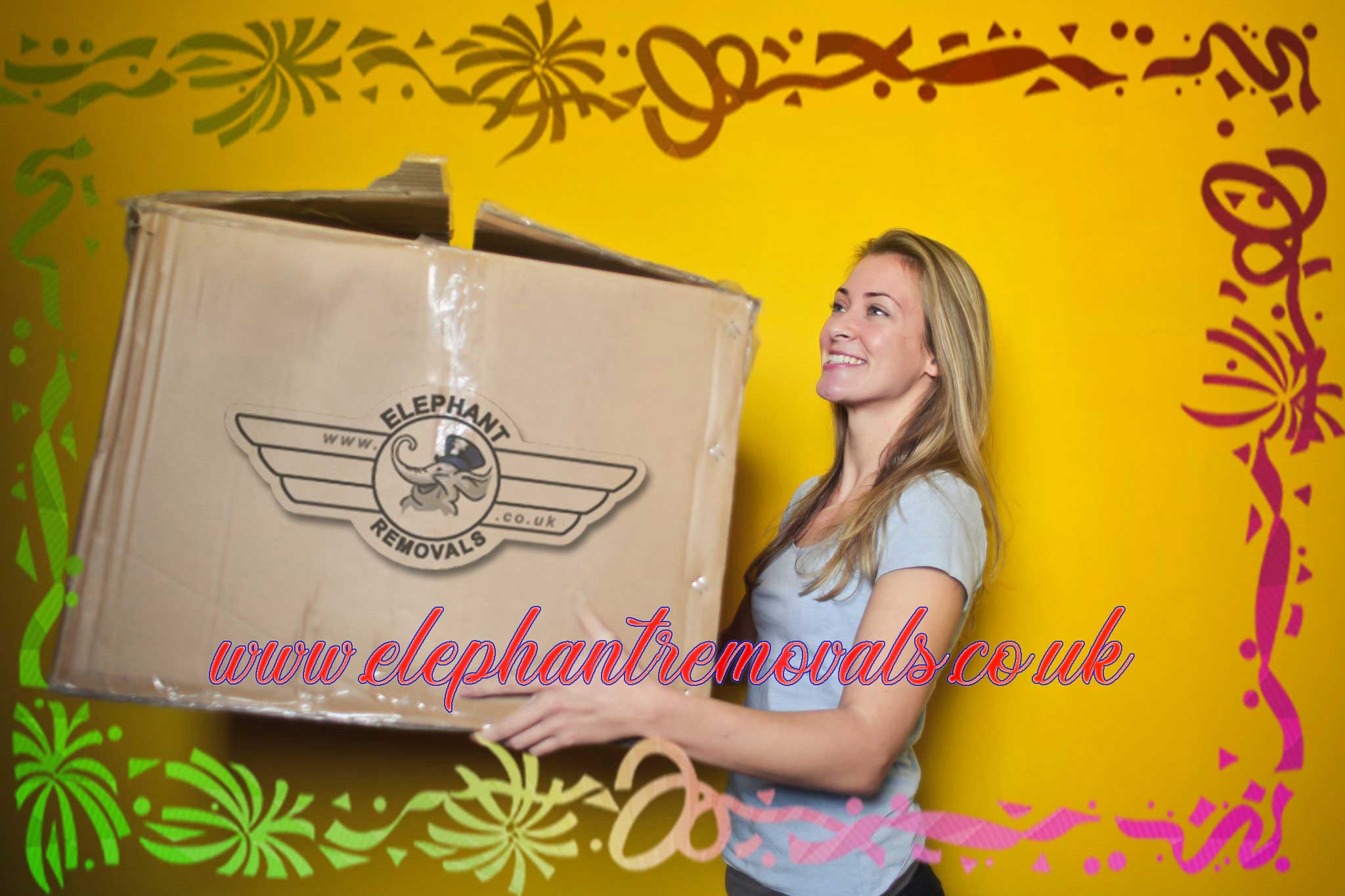 Set up utilities - its best to contact the utility companies before you move in, so you have electricity and heating when you move in. If you are going to be moving in with other people, then you should discuss how you will share the bills with them.
Change your address - remember to give your address to your bank and other companies that should be notified of your change of address.
How to Move Out of Your Parents House at 18
Your question is 'how can i move out at 18?' You may feel you need to move out of your parent's house asap, you have to make sure you can afford it and also understand that it can be sad moving out of your parent's house. The house you were brought up in and raised. However, it is also an exciting time as you become more independent which is a good thing rather than rely on your parent's.
If your parents have reached their senior citizen state and you feel it's payback time. Please read moving with elderly parents or moving elderly parents into your home guide for a hassle-free experience. Whatever you decide to do, we hope it goes well.