Foremen, Experienced LGV2, 7.5T and Urgent 3.5 Tonne Drivers and porters required for full or part-time work.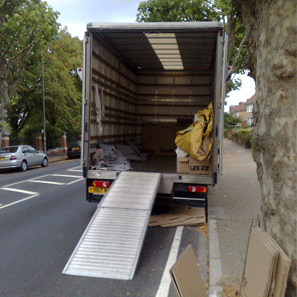 An established London Removal Company is seeking to recruit Removal Driver and Removal Porter, starting time is usually 07.00AM. Previous experience of working for a Removal Company is preferred but we seek for people with the potential to train and with devotion to their work.
Drivers need to hold a clean licence
Porters do not require a driving licence
You may also work weekends
You must have good communication skills
Physically and mentally fit to work
If you are reliable, customer friendly, a team player, not afraid of physical work then you can join us without a hassle. This job is the equivalent to a gym workout however, instead of paying a fitness centre you get paid. For safety reasons, we'll make sure you are trained carefully and professionally in order to ensure you can be trusted in difficult situations..
All workers should be committed to providing each customer with a consistent level of expertise in moving. You must be punctual, reliable, self-motivated and hard working. You must be customer service oriented, able to speak an acceptable level of English, and be able to communicate effectively with customers.
Every worker must be able to lift at least 50lbs - 100lbs repeatedly throughout the day. This job is very physically involved and strenuous in nature and your physical condition plays a major role in your everyday performance and safety. You must be able to perform duties in a team-oriented atmosphere.