Hire Elephant Removals London Movers
Elephant Removals is a London Removals and Storage Company and has been in business for many years. We aim to be the UK's top London Removals company providing removal services for home and moving companies in London alike. Removal Services London is offered to both, private individuals and corporate clients of all sizes i.e. domestic moves or office relocations. On any move, our fantastic Removals London Firm focuses on the quality.
One of the Best Removal Companies London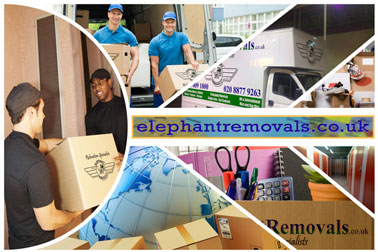 The Internet is replete with London Removal Companies. Many London Moving Companies are competing to help with the moving process. However, you must hire the best removal company that meets your specific needs by delivering bespoke packing or complete moving solutions, and that too on a budget, which fits your bill perfectly. Our Removals London service is next to none.
London Removals Service 24/7
Depending upon your specific home or office moving requirement and budget, you might seek the services of a general removal company or an international removal company. Let us now delve into some of the benefits that our moving company can provide.
We understand your needs. Elephant Removals is the removal company in London which aims for your complete satisfaction. Our London Removals Service operates throughout the London City and comes with many extra benefits.

The Leading London Removals Firm
As a leading London Removals Firm, we know routes in London well and the moving vans are equipped with Satellite Tracking System along with GPS - so you can be sure they will find the shortest, most convenient route when your London Removals Service takes place in the city of London or further afield.

London Movers Packers with Power Tools
Our London Movers and Packers are professionals, trained, experienced and when required, equipped with the latest tools and gear to complete the move like clockwork removals. Jobs are handled using power tools to help expedite the overall work.

A Good Removal Company London Saves Time
We offer an extensive range of packing and moving services that will help you spend your valuable time tending to other important tasks around your present or the house. You can manage your time conveniently and utilise it to set up your new house instead of bothering about dividing your hours in packing stuff and multitasking.

A Reliable London Relocation Specialist Saves Effort
Moving house is an important and emotional decision. So, while a moving company takes care of packing, storing and moving all your valuables, family heirloom, documents, heavy furniture, antiques, wardrobe, etc. you can let your hair down and enjoy the process of relocation instead of doing everything all by yourself.

Quality Haulage Service with Affordable Prices
A good moving company offers manpower for packing, loading and unloading of goods, trucks for moving these goods, and storage options to store all your valuables within a budget that you can easily afford. If you were to manage all these things individually, it would lay a tax your pocket heavily!
The Best London Removals Service
With the best London Removals Service taking care of practically every aspect of your home moving and logistics, you can focus on spending the last few precious moments in your old home and looking forward to moving into your new home with utmost peace of mind!
Office & House Removal Company London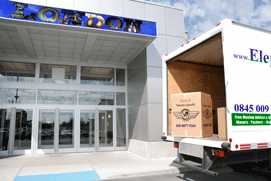 Elephant Removals is your top London Removals Company, a one-stop solution to a stress-free move, a leading name amongst the home and office moving companies in London. We would go that extra mile in providing the most reliable property moving solution to anywhere in the UK.
Whether it's a single item, just furniture haulage, a complete House Relocation or personalised office removals to shipping internationally. Moving cardboard boxes to full packaging kit supply is just part of what we do. Moving from or to Greater London, or all areas within the M25.
One of the premier London Removal Companies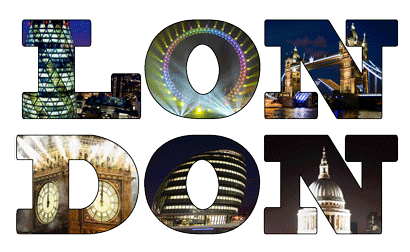 Elephant Removal's London Removals and Storage service is second to none. Moving home or office relocation is quite a stressful and tedious task. Typically, you have to take care of the entire paraphernalia that surrounds the ordeal of moving property.
Add to that the extreme paucity of time that we are generally faced with and the very thought of moving premises will suck the life juices out of the best of us.
However, if you want the moving of your house or office to happen smoothly, with zero involvement from your end, it is advisable to seek the services of a professional removal company in London. Our office and house removals service is here to help at every step of the way until a happy ending and a memorable relcoation experience.
Further Advantages of Using a Reputable London Removals Firm
Elephant Removals London is a fully Insured Company
We not only delivers your goods in a safe and sound manner but also its promise of adhering to the highest standards of quality and timeliness. Thriving on customer satisfaction, the company offers same day or next day delivery services of most urgent goods for key account clients, together with attractive discounts on repeat business.
Where Elephant Removals Company Van and Trucks are often seen
The Greater London Coverage areas that we operate in.
London Removals Reviews
---
See the best-rated direct feedback of one of the leading moving companies in the UK rated by genuine customers!