Charity Shops in London and Across the UK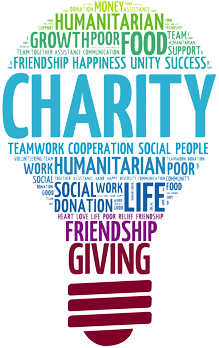 To reduce stress, decluttering your house whilst packing your items for moving is the best way to free up space. You must have heard these two famous phrases "Someone's junk is someone else's treasure" and "Kill two birds with one stone". Declutter your home by giving away your excess and beneficial unwanted items to Charity Shops in London or any nearby charities, a wise move and a much-appreciated donation.
Best Charity Shops in London to Shop and Donate
Find local London's top charity shops, visit the stylish spoils and sweet surprises. Use the direct links to find a charity shops in London to donate or volunteer near you.