Who to Notify When Moving House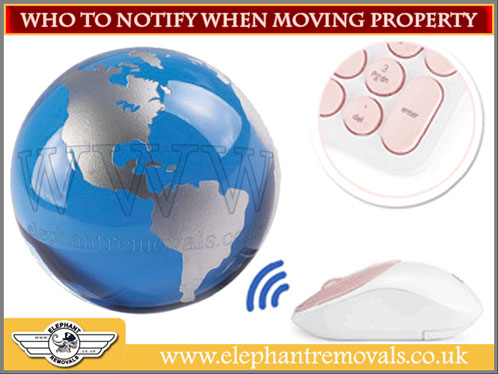 Congratulations, you are moving home and it is the right time to spread the word! Don't panic how, because we've put together jaw-dropping tips on who to notify when you move to help you overcome not only this, but much more challenges.
Everything here on how to inform the relevant parties and establishments with direct links, thus creating a total stress-free environment. And most importantly, to deliver a step by step easy and a hassle-free relocation solution.