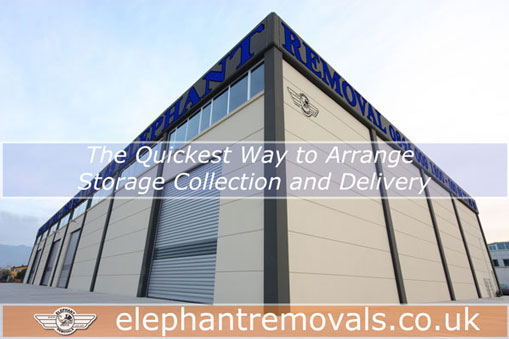 The Quickest Way to Arrange Storage Collection and Delivery
Some people need to store a box of items or a number of boxes. There are various reasons people use our storage by the box service. These include, students you don't want to take all of your belongings to your parent's house. They may not have space or it would be easier to store your belongings locally for the summer. We can collect your belongings from your halls of residence. Or any UK address. You pay only for the space that you need. This is also part of our house removals London service.
Storage By The Box
Businesses you may be moving office. We offer a range of unit sizes. You can store a few archive boxes or your wholesale stock. You can rent storage short-term or long term.
Household storage. You may need to use our household storage solutions. You can store a single box of books. Your gardening tools or garage items. Furniture and eclectic goods. You may need to store your entire house.
Benefits Of Our Storage Units
Safe and secure in the lock and leave storage units
24/7 CCTV and lit parking spaces
Environmentally friendly temperature controlled units
Access to your items is easily available with reasonable notice
Add more items to your current storage and remove as many times as you like
You can drop your belongings in us in your own transport
You can be the only authorised key holder, you can also nominate further key holders
Competitive rates to suit your needs
Storage Pick Up And Delivery
Once you have packed. We will arrange storage pick up and delivery to the storage units.
If you haven't started packing check out our blog post how to move house without stress for tips. That will help you with your packing.
Elephant Removals also offer full packing services if you don't have the time to pack get in touch with us.
Feel free to contact us to discuss your requirements.
The quickest way to arrange storage collection and delivery