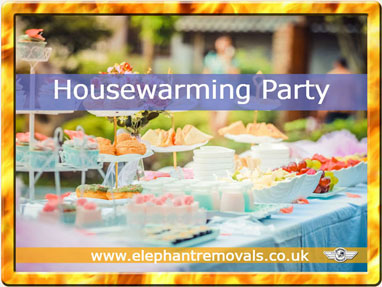 Housewarming Party - Etiquette on House-Warming Parties
The first question for many is what is a housewarming party. Firstly, congratulations on your move into your new home. House warming parties are a great tradition. An opportunity to welcome friends and family into your new home to warm it up. You can also invite the neighbours to your housewarming party to introduce them to you and your family.
You may not feel like you have the energy to have a house warming party. As you know moving house can be hectic. Your friends and family don't expect all your boxes to be unpacked. If you need help organising your home after you move, check out our blog post for inspiration.
A housewarming party is a great motivation to unpack and organise your home. With a date set, you will have a goal to work towards. If you want to throw a memorable party, it is good to plan ahead of time. You need to decide if you are going to throw an informal or formal party, after a successful house move with Elephant Removals. You can also decide on a theme.
Housewarming Party Themes
Garden Theme - If your moving date is sometime during the spring or summer months, then you could throw a garden party.
Open House - plan to set aside a block of time to keep your house 'open'. Guests can come and go as they please. This way you can have lots of friends and over and not have to worry about space.
Bring a dish - your guests can bring a dish each and you can all share the food. It's an easy way of taking the pressure off you plus it's always lovely to share each other's food.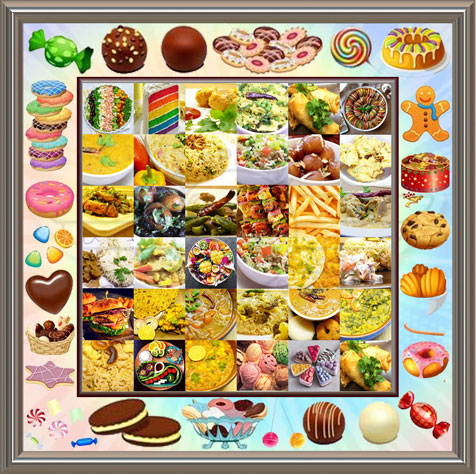 Housewarming Party Food
Here are some ideas for easy party foods. Fresh fruits and vegetables with dips. Cheese and crackers. Bread/ bread-sticks with savoury dips. Sausage rolls, bite-size pasties. Sandwiches, wraps, pizzas. For desserts, you can serve cakes, biscuits, and fruit. Remember that some people may have allergies. It is definitely best to avoid nuts. And also have gluten-free options. As well as plenty of choice for vegans and vegetarians.
If you are having a formal meal, consider preparing in and serving from a slow cooker. So you don't have to stand over the cooker when your guests arrive.
Prepare as much food as possible before your guests arrive.
To make it even easier you could order a takeaway.
Housewarming Party Games
You will be busy welcoming your guests and doing house tours during your party. You can get creative and have some housewarming party games.
Scavenger Hunt-Hide items around your new home. Create a map for your guests to follow.
Design a Room- A new home means a blank canvas for decorating. Give your guests the challenge of designing a room around your new home.
Housewarming Party Checklist
We have created a house warming party checklist below.
Set a date and time
Make a guest list - think about how much space you have when making your guest list
Send out the invites
Write a shopping list of food and drinks
Have your games ready
Gift bags for your guests
Recyclable cutlery
Serving utensils
Decorations - flowers
Have a playlist ready
If you have pets secure them in a safe place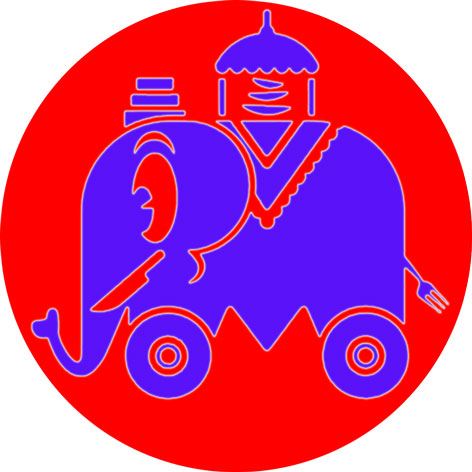 Thanks for reading, we hope our housewarming party food and ideas along with its etiquette would spark a joyful experience to brighten up your dwelling throughout your stay. If you have any comments or suggestions or you just wish to share this info, click the share button from below.